Western Uranium & Vanadium Corp (OTCMKTS:WSTRF) Provides An Update On Plans To Reopen The Sunday Mine Complex Vanadium Project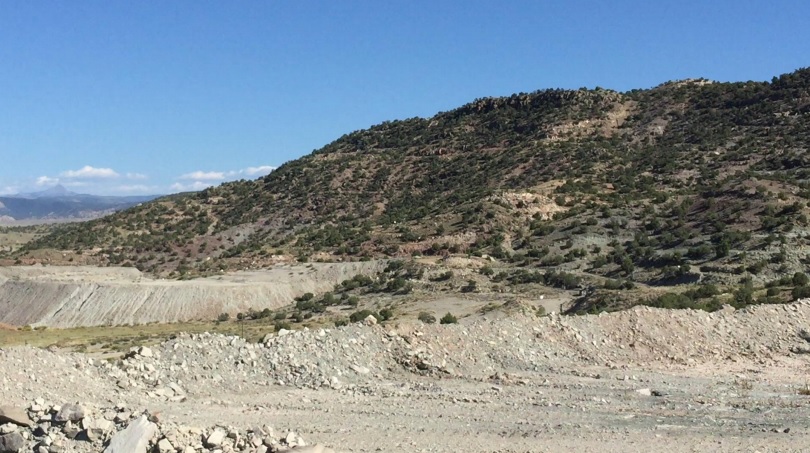 Western Uranium & Vanadium Corp (OTCMKTS:WSTRF) has provided an update on the plans of reopening the Sunday Mine Complex for a vanadium project. According to the update, the reopening for the vanadium project at SMC is well on course.
Preparations for the reopening of the Sunday Mine Complex
In recent months the company has been preparing for the reopening of SMC. The company has conducted preliminary planning and budgeting for the mine. Similarly, they have evaluated site equipment as well as assessing the availability and personnel requirement. Western has also indicated that they are pursuing different avenues of project funding as well as the expansion of the marketing opportunities for vanadium.
The vanadium project at the Sunday Mine Complex will begin once the company gets adequate funding for the project. In the next six to nine months the company expects to accomplish various primary milestones such as the expansion of resource estimates through the new high-grade vanadium resource. Using the Sample Assay Analysis and X-ray Fluorescence the company intends to determine high-grade vanadium zones as well as achieve Bulk Sampling and long-Hole Drilling from the underground mine workings of the SMC. Within the six months, the company will deliver samples to different vanadium processes and end-users as well as negotiate term contracts for catalyzing of mine production.
The growing value of vanadium to $17 per pound
In recent years the prices of vanadium pentoxide have significantly increased to the present price of more than $17 per pound. According to independent market analysis, the current vanadium price levels can be sustained for up to five years. The company management is optimistic that the current market conditions will make the vanadium production at SMC attractive for quite some time.
With the company progressing well with its plans for the reopening they plan to report on the timing in the coming weeks. They will continue informing investors and shareholders on the expected start dates and other significant milestones.