Vanadium One Energy Corp (OTCMKTS:VDMRF) Provides The Drilling Project Updates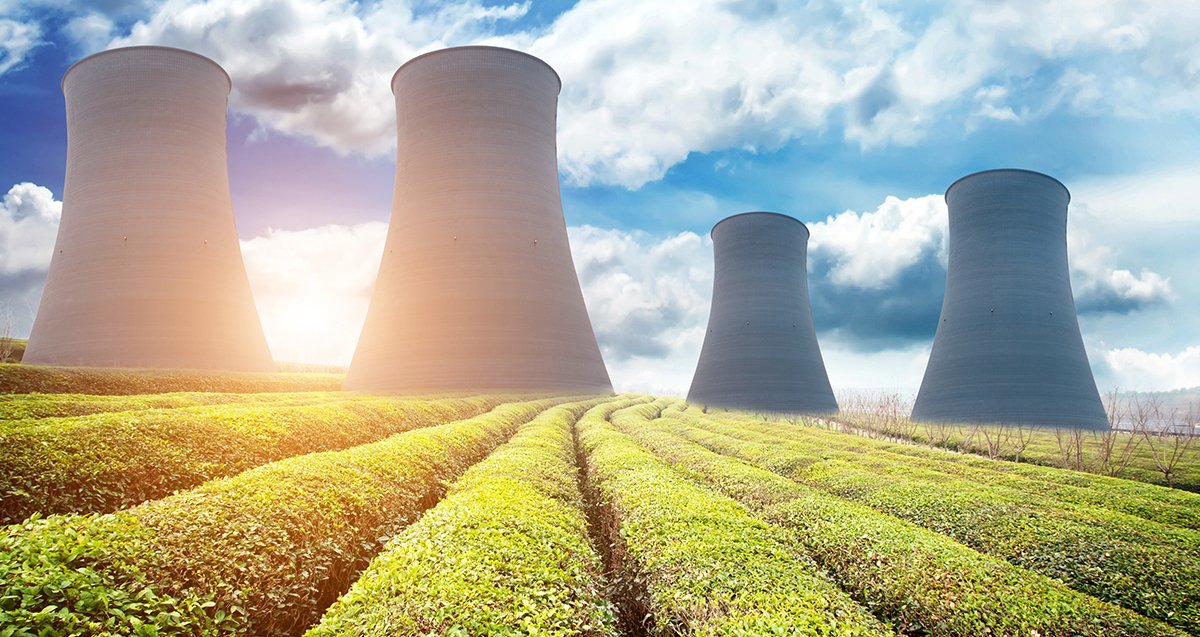 Vanadium One Energy Corp (OTCMKTS:VDMRF) is a company that focuses on mineral exploration. It undertakes most of its organizational activities its headquarters in Toronto, Canada.
Mont Sorcier Project
The Company today provides updates regarding its Mont Sorcier Project. It continues drilling more and more holes as time progresses. This project involves the large drilling deposits of vanadium and magnetite iron. However, it bears very little titanium content.
The mine is in northern Quebec-a place with excellent infrastructure including shipping, rail, and power. Vanadium One Energy wholly owns the project and sees the latest results as rather impressive. This time around, the company drilled six holes around Chibougamau in Quebec. In February this year, it managed to drill eight holes.
In the North zone, the company drilled about four holes. Reports indicate that it managed to drill approximately 165 meters of iron. This iron formation bore about 0.64% Vanadium Pentoxide (V2O5). The other was 62.4%Fe. The experts carried out successful tests, and they admit that the Davis Tube Test (DTT) works a great deal.
Walter's perspective on the latest developments
The Company's CEO Martin Walter says there is quite much to learn from the results obtained. According to him, the South and the North zone deposits comprise significant amounts of Fe and V205 mineral contents.
The company official terms the recent discoveries encouraging. According to him, they are quite lucky to have large bands of Vanadium Pentoxide. Of course, that is in their magnetite iron formation.
Walter thinks that the vanadium content bears significant economic benefits, just as is the case with iron. He promises that studies will continue shortly and they target obtaining higher economic credits.
Vanadium One Energy performed pretty well the previous year. This is true considering that just between September and December it drilled 17 new holes in total. Out of the 17 holes, it drilled 13 of them in the South zone and the remaining 4 in the North zone.
Reports indicate that the company drilled the holes at either 100 or 200 meters space intervals in the south zone. In the Northern section, it drilled them at 500 meters intervals.