Vanadium Corp Resource Inc. (OTCMKTS:APAFF) And Electrochem Technologies File National Entry Phases In South Africa, India And The United States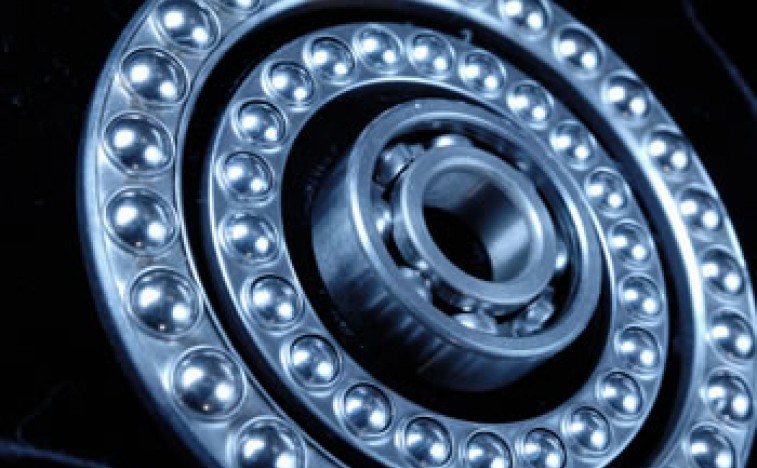 Vanadium Corp Resource Inc. (OTCMKTS:APAFF) and Electrochem Technologies & materials have announced that they have filed for the national entry phase in the United States , India South Africa for the application of international patent entitled: WO 2018/152,628 (A1) METALLURGICAL AND CHEMICAL PROCESS FOR RECOVERING VANADIUM AND IRON FROM VANADIFEROUS TITOMAGENTITE AND VANADIFEROUS FEEDSTOCKS.
Filing of National Phase Entry in India, South Africa, and the U.S
The company is also planning to make subsequent fillings for other major jurisdictions. The filing of National Phase Entry in India 201917004662, National Phase Entry in the United States 16/322,642 National Phase Entry in South Africa is expected to support future partnerships and licensing in India, the U.S and South Africa.
The VanadiumCorp Electrochem Process Technology is co-owned by the two companies. It describes the chemical process meant to address the recovery of iron, titanium, vanadium, and silica from a mass of vanadiferous feedstocks, particularly Iron ores, vanadiferous titano-magnetite and Hematite, magnate and vanadium concentrates with wastes like BOF slag and other industrial components that contain vanadium.
Vast VanadiumCorp resource base in Canada
VanadiumCorp owns significant resources bearing support for vanadium, iron, and titanium in Quebec Canada which includes the wholly owned Lac Dore project and the Iron T Project that is 3km from the Zinc-Copper mine at Glencore Matagami. Last year the companies signed a patent option agreement with Ultra Power Systems Pty Ltd for the acquisition of an exclusive license and construction of a VEPT processing plant in Western Australia. The co-owned chemical process enhances low carbon footprint in the recovery if ferrous sulfate, vanadium as well as titanium hydrolysate required in the world.
The VEPT process provides effective perpetual usage which offers the basis for long-term leasing. The technology helps users avoid the need for substantial initial capital outlay, and Ultra will benefit from leasing the process. Terms of the POA agreement included full execution of the contract by the parties as well as an exercise option of $50,000.