Standard Lithium Ltd (OTCMKTS:STLHF) Announce Maiden Battery Quality Lithium Carbonate And An 802 Tonnes LCE Inferred Resource In Arkansas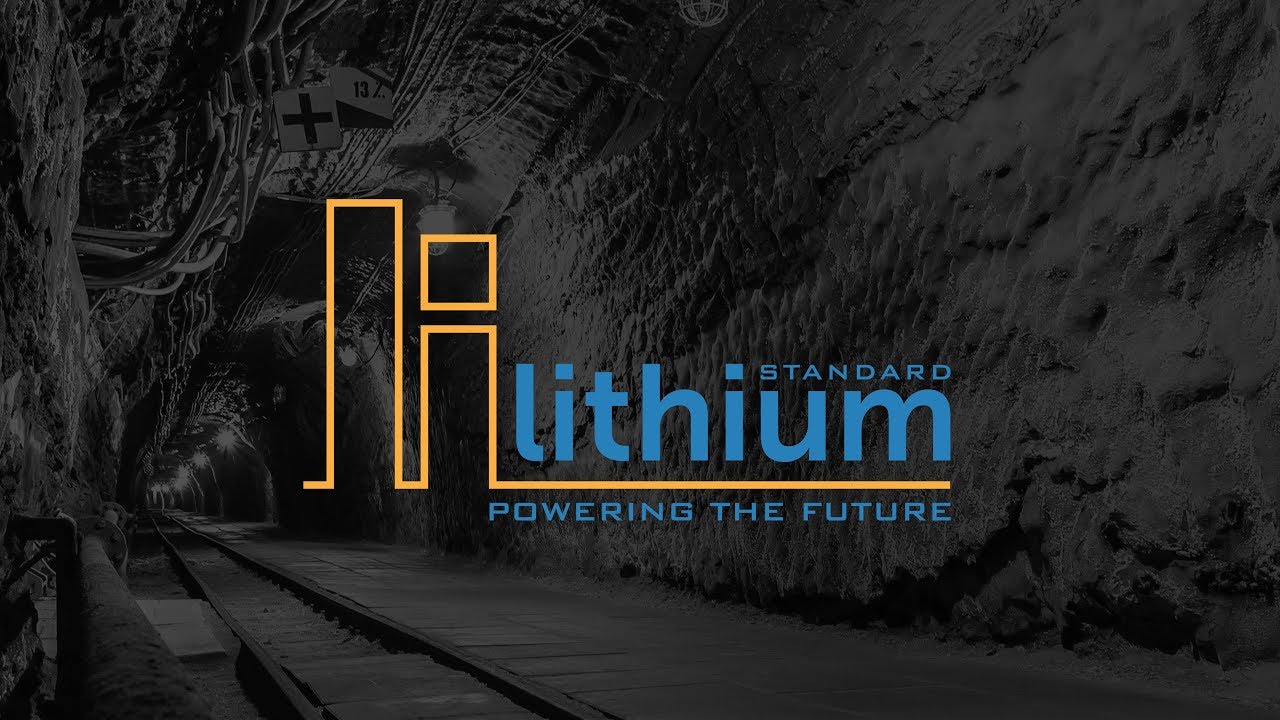 Standard Lithium Ltd (OTCMKTS:STLHF) has announced that the first sample of battery quality lithium carbonate is ready. The company also reported its initial lithium resources statement for the 30,000-acre TETRA project in Arkansas, USA.
The TETRA project lithium resource
The initial statement includes the 802,000 metric tonnes of LCE which together with the company's other southern Arkansas project brine the lithium brine resource to 3.888 million LCE tonnes. Standard Lithium CEO, Robert Mintak indicated that the combined project positions the company as the most significant lithium resource in the United States.
Andy Robinson, the COO and President of Standard Lithium indicated that the company's collaboration with TETRA technologies was vital in allowing the company to gain traction in the south-west Arkansas area. He added that the first resource estimate was a confirmation of the high potential of the region in terms of resources. Robinson asserted that the company was looking forward towards having a tighter definition of the resource as well as developing its potential together with the Lanxess property.
The TETRA Project lithium brine resource is within the middle and upper Smackover formation that underlies the whole property. The resource is within 807 different brine leases as well as eight brine mineral deeds that form part of the patchwork across Lafayette and Columbia counties.  The property is approximately 27,262 acres rented by TETRA.
First battery-quality lithium carbonate sample
The Standard Lithium COO stated that the company was pleased with its prototype pilot of battery lithium carbonate. Although the company had previously produced a battery quality lithium carbonate using the proprietary technology at bench scale, the production of high purity lithium carbonate on a large scale is a significant milestone for the company. The production gives the company and the production team the necessary confidence to initiate the comprehensive design of the crystallization pilot plant.
The battery quality lithium carbonate is a product of Saltworks Technologies Inc. which the Standard Lithium's Lithium Carbonate Crystallisation located in Richmond, British Columbia.