First Vanadium Corp (OTCMKTS:FVANF) Increases Its Vanadium Project Property In Carlin Nevada To Almost 3,177 Acres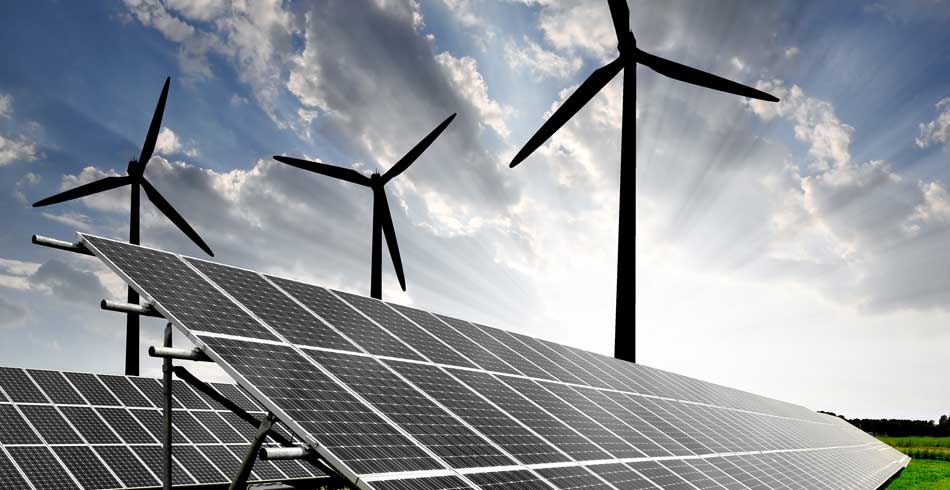 First Vanadium Corp (OTCMKTS:FVANF) has announced that they have increased the size of their Carlin Vanadium Property by almost double from the current 1,331 acres to approximately 3,177 acres. Following the announcement the company saw its stock gain by over 5%
Expanding the Carlin Vanadium project
First Vanadium has made a filing with the Bureau of Land Management for the 1846 acres of unpatented lode claims. The unpatented lode claims area is adjacent to the Federal lands which are also proximal to the core claims. A press statement from the company has indicated that the new applications will provide them with a significant working area close to the Carlin Vanadium deposit.
Currently, the Carlin vanadium project they are undertaking is one of the largest deposits in North America that is rich in primary vanadium. The company has the option of acquiring a 100% stake in the Carlin project in Nevada. The Carlin vanadium project is hosts over 1800 meters in length and 600 meters in width of vanadium deposits. The deposit has shallow depths and shallow dipping with a thickness ranging from 15 meters to around 50 meters. First Vanadium announced this maiden resource at the end of last month.
The growing use of vanadium as an alternative to lithium
In recent times the significance of vanadium in the energy industry has grown considerably, and it is proving to be very crucial in industrial manufacturing sectors particularly in steel and sustainable energy. Vanadium as an essential energy source has increased with over 5% of its production being put in energy storage where it has proved to be cost-effective with high performance when used as an alternative to lithium-ion in various sectors.
Over 90% of steel manufacturing industries in the world today are using vanadium as an alternative. As a result of reliance on vanadium prices have more than doubled in the last twelve months, and last year they reached a historic high. As of November last year in Europe the price of Vanadium duty-free delivered to the consumer was approximately $128 per KG which is the highest it has ever reached.