Australian Vanadium (OTCMKTS:ATVVF) Sets Out To Revise Its PFS Financial Metrics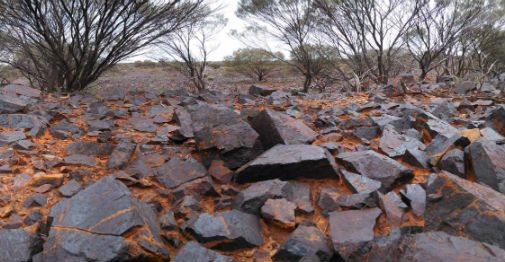 Australian Vanadium (OTCMKTS:ATVVF) is a company that focuses on the exploration of vanadium in Australia. To be specific, it concentrates its business activities on the western part of the country. The company came into existence in 1988, and it currently seeks to revise its PFS financial metrics.
Major achievements
The company makes the announcement today, and market observers have confidence in Vincent Agar's leadership. This official has in the past worked as a geologist as well as an investment analyst.
In the few decades it has been in business, Australian Vanadium has achieved quite much in terms of business success. However, one of its significant assets is its Vanadium Project. According to reliable sources, this is a property spanning about 43 kilometers.
It specifically lies to the southern section of Meekatharra town. Australian Vanadium happens to be quite rich in mineral elements. It bears elements such as manganese, chromium, cobalt, uranium, vanadium, titanium, lithium and tantalum.
The DFS and other plans
The company says that it has its eye focused on 2021 production. In the last month of this year, the company intends to conduct a DFS. The move is in a bid to reduce the costs significantly. It wants matters this time around to be different from the way they were in the December 2018 PFS.
Australian Vanadium admits that the flagship has a value of about US$616 million. To narrow it down, it implies that every pound of vanadium goes for about US$13.
The construction works are set to commence in 2020. The business giant is optimistic that it will succeed at starting the production activities as soon as possible.
Its initial ore reserve stood at 18.24 million tonnes. It was last Tuesday that the company gave out a corporate update regarding the recent developments. It outlined that the vanadium pentoxide (V2O5) currently stood at 183.6 million tonnes.
Australian Vanadium hopes to succeed a massive deal in the production of top quality V2O5 powder. According to the company, that will be crucial in energy storage as well as in the superalloys manufacture.